Gymnázium Evolution
Sázavská
Gymnasium Evolution Sázavská is an eight-year private gymnasium with a general focus.
Why are we Evolution?
The "Evolution" in our school's name describes the transformation that students at the school undergone over the past eight years. They enter the Primary School as eleven-year-olds and we say goodbye to them as adults who will study at universities in the Czech Republic or abroad. On their long journey, we try not to waste a single opportunity to teach students about the world around them and their own world. We strive not only to make their educational journey interesting and full of discoveries, but also to improve their skills and gain more confidence in the skills and abilities they learn at school - such as information processing, computer literacy, teamwork, logical thinking, time management, argumentation, presentation and organizational skills. One skill is followed by the next, and all of these skills are brought together into an interconnected whole. Students learn to work independently, collaborate in pairs, small groups and larger teams. They can plan and organise activities, justify their decisions, communicate with institutions.
Gradually, they are added to the subjects taught in English so that, if they wish, they will be able to participate in the two-year IB International Baccalaureate programme. They are involved in student exchanges, can take language certificates, and improve their skills in a second, and possibly another, optional language.
We respect the individuality of the students - some are talented, others have to deal with difficulties that are not of their own making and which unfortunately cannot be easily overcome by sheer willpower. Some people play sports professionally, some help the elderly, and some just didn't understand the last subject or failed a test. Our teachers at school are ready to give a helping hand to everyone and support them in their various activities and competitions. As teachers, we are a team that, in addition to being responsible to our students and parents, has a necessary level of demanding of ourselves. Maintaining a friendly environment, a welcoming and collegial attitude towards each other and all students, thus creating a pleasant atmosphere of school life, is very important to us.
We care about the kind of people our students will be. How they can respond to each other, how they can be empathetic, help each other. Every year of their studies they go with their class on a multi-day course - adaptive, ski, environmental, sports, history,... We teach them respect not only for each other, but also for the world around them, which will one day belong to them. We involve them in volunteer programs, participate in foreign events, learn about the cultures of national minorities. We try to make them think about current social problems, be active, take a stand and accept responsibility. To act with integrity, to have a sense of fairness and justice, and to respect the dignity and rights of other people.
When, as seniors, our students leave GEVO Sázavská after eight years, we say goodbye to them, knowing that they have spent almost half of their lives at our high school. We firmly believe that what they take away from school will influence them for much longer.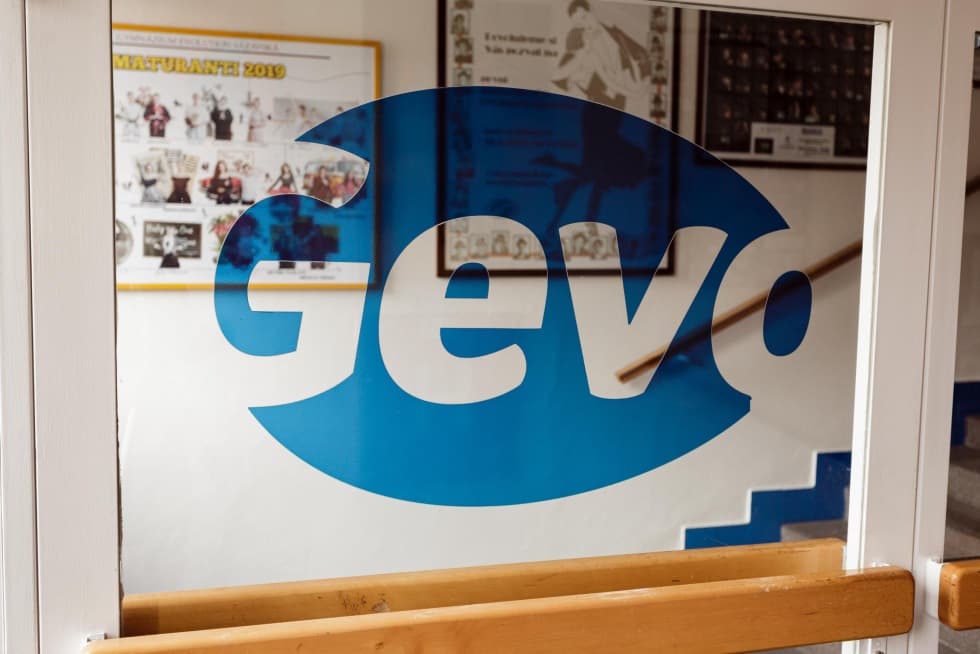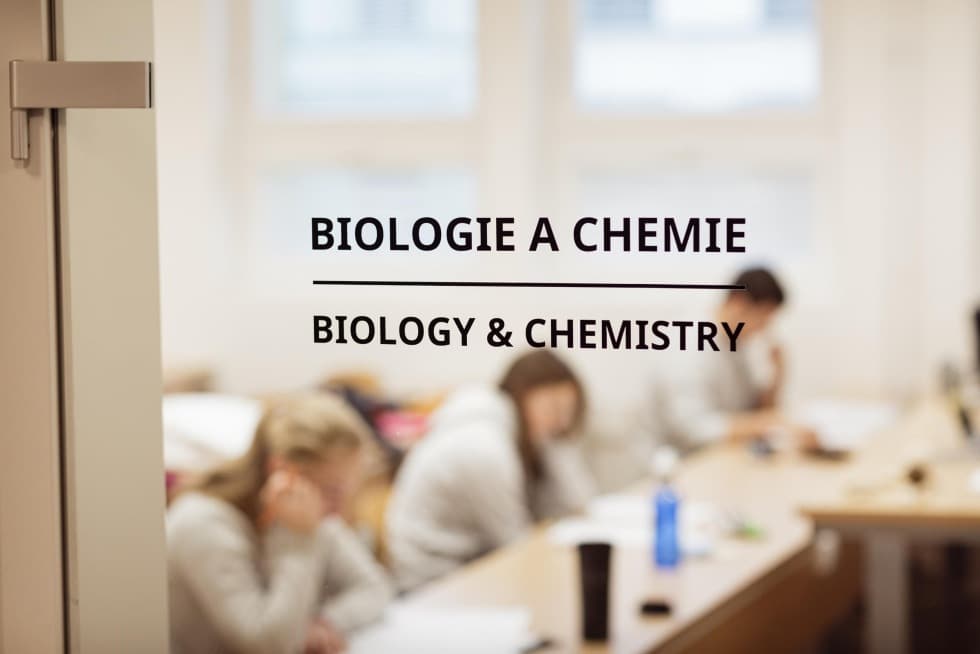 Do you want to learn more about studying at GEVO Sázavská?