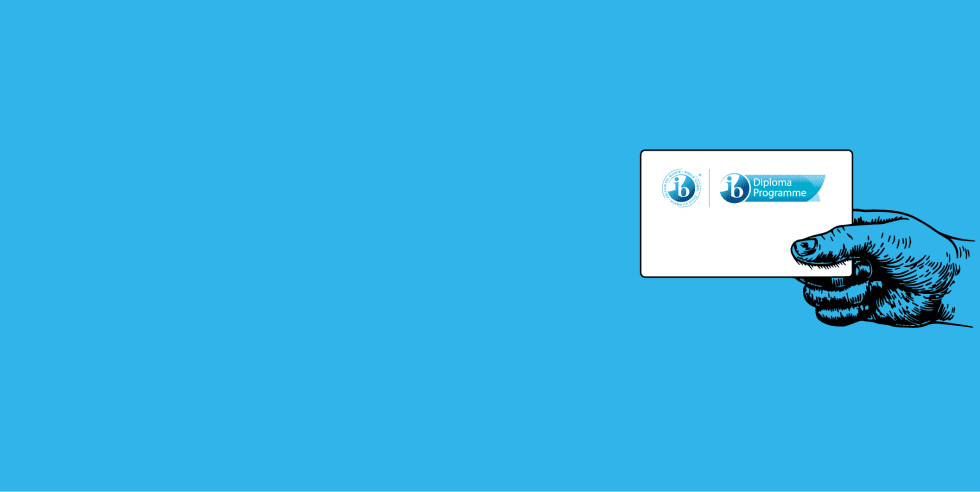 School Mission
At GEVO, we want to promote the healthy development of our students and help them learn respect and empathy for others, to become aware of their rights and the cultural heritage of their country as well as the culture of others. Our mission is also to prepare students to live responsible and active lives in a democratic society. We strive to help students become inquisitive thinkers who will strive to make the world a better place to live.
What is IB DP
The International Baccalaureate Diploma Programme is an international study programme conducted in English that enables students to gain admission to universities around the world. It takes place during the last two years of high school.
IB Student Profile
In the world of IB, students are incouraged to be:
Inquirers
Knowledgeable
Thinkers
Communicators
Principled
Open-minded
Caring
Risk-takers
Balanced
Reflective
Why study IB DP
In the case of some universities, a student can get into prestigious world universities without taking an entrance test.
The study is in English, so students will improve their English significantly.
Student autonomy is an integral part of the IB DP programme. Although students work under the guidance of their teachers, they have to solve many issues on their own. Students will take advantage of this skill at all universities, whether in the Czech Republic or abroad.
An essential skill, without which it is impossible to graduate from IB DP, is time management. This skill too will come in handy not only when studying at university, but in life in general.
For whom is the IB DP
We recommend IB DP studies to those students who:
like challenges and like to learn new things
like to study and don't mind a higher volume of work
are able to plan and complete tasks on time
have at least a B2 level of English
would like to study at a university abroad or in the Czech Republic
like to work both on individual tasks and in a group with other students