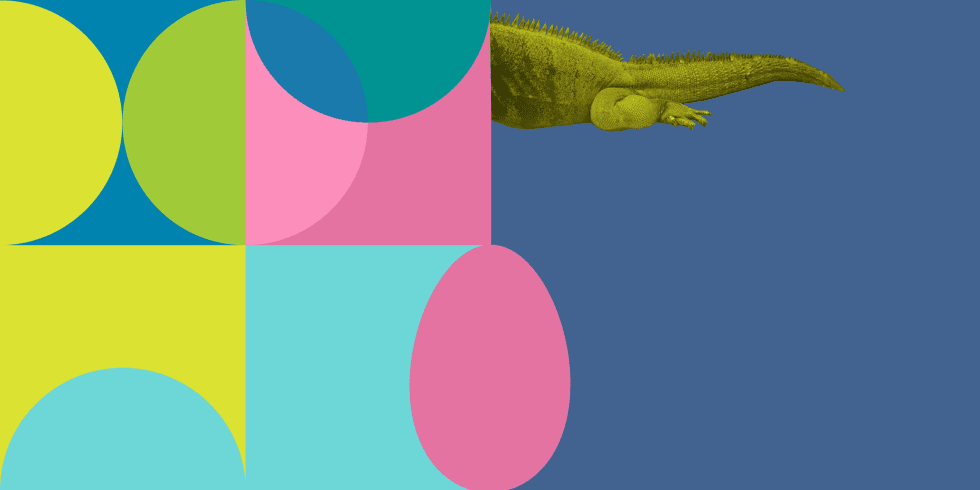 Come and see how our both schools work. Meet our and maybe even your future teachers and the school management. You can also ask the students themselves how the school and their teachers work.
Do you want to see real teaching? Just contact us and arrange which lesson you want to see during the Open Day.
The Open Day also includes workshops where we present selected learning activities to applicants, such as teaching with iPads and other technologies.
We look forward to meeting you!
For more information about studying the IB Diploma, please come to any Open Day.
Open Days for six-year and four-year studies in the school year 2022/2023:
Meeting with the school administration at 5:30 p.m., followed by a meeting with the IB DP Studies Coordinator at 6:30 p.m. for those interested.
Tuesday, October 11, 2022 at 5:30 p.m. - meeting of parents with the school management
Tuesday 1 November, 2022 at 5.30 p.m. - meeting of parents with the school management
Thursday 24 - Saturday 26 November - presentation of the school at the Schola Pragensis secondary school showcase in the Prague Congress Centre
Sunday 27 November 2022 from 5.30 p.m. - meeting of parents with the school management
Sunday 8 January 2023 from 5.30 p.m. - meeting of parents with the school management
Tuesday 24 January 2023 from 5.30 p.m. - meeting of parents with the school management

Sunday 5 February 2023 at 5.30 p.m. -

meeting of parents with the school management
Sunday 19 February 2023 at 5.30 p.m. - meeting of parents with the school management
Dates of Open Days for eight-year studies in the school year 2022/2023:
Tuesday 4 October at 5 p.m. - meeting of parents with the Head Teacher
Tuesday 1 November at 5 p.m. - meeting of parents with the Head Teacher
Thursday 24 - Saturday 26 November - presentation of the school at the Schola Pragensis secondary school showcase at the Prague Congress Centre
Wednesday 7 December from 5 p.m. - meeting of parents with the Head Teacher
Saturday 7 January 2023 from 10 a.m. - meeting of parents with the Head Teacher (Open Day ends at 12.30 p.m.)
Tuesday 17 January from 5 pm - meeting of parents with the Head Teacher
Sunday 29 January at 5 p.m. - meeting of parents with the Head Teacher