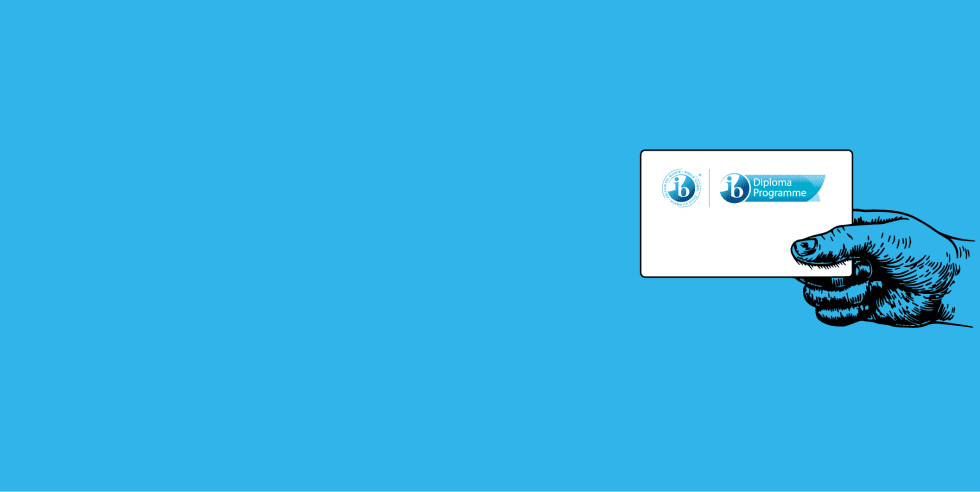 Each student, in collaboration with the school and parents, will select six IB subjects to study in the IB DP. In addition to these subjects, they must also complete the CORE and several other non-IB subjects on a compulsory basis. He/she chooses three of the IB subjects at standard level (SL) and three at higher level (HL) according to the criteria given by the IB rules. He/she must choose one subject from each group except group 6. In addition to these five subjects, he/she then chooses either a subject from Group 6 or one more subject from Groups 3 or 4.
Groups of IB subjects
Group 1
Czech A: Literature SL, HL
English A: Literature SL, HL (other mother tongue): Literature (self-study with teacher support) SL
Group 2
Group 3
History SL, HL
Business Management SL, HL
Group 4
Biology SL, HL

Chemistry SL, HL
Physics SL, HL
Group 5
Mathematics: applications and interpretation SL
Mathematics: analysis and approaches HL
Group 6
Online courses
Students can also choose one or two courses that GEVO does not offer. In this case, the course is taught through an online tutoring agency under the supervision of our school. The online course offerings can be found on the IBO website
The CORE
The CORE is a compulsory part of the degree for all students studying the full Diploma Programme. However, students can also choose individual IB subjects without studying the whole Diploma Programme. If so, they then study the subject as course students.
A written essay of no more than 4000 words on a topic of the student's own choice from a subject of student's choice. This is a thesis similar to a thesis at university but written on a high school level. It is written in English over a period of about 1 year, and the student consults its content with the teacher
Creativity, Activity, Service (CAS)
The student must develop not only intellectually but also in other areas. Therefore, in the CAS program, he must give and complete various challenges in which student's creativity and physical activity are strengthened and the student also learns to notice who needs help with something and to provide that help.
Theory of knowledge (TOK)
A course in which the student learns to question everything she or he sees and hears around him. At the same time, students also learn to work with information and evaluate its validity. They will also learn about the history of human knowledge and understanding.
Partial IB programme
The student has the option to continue the entire Czech programme and choose only one subject from the IB to study as an elective (course student). He/she can choose any IB subject or component of the CORE.