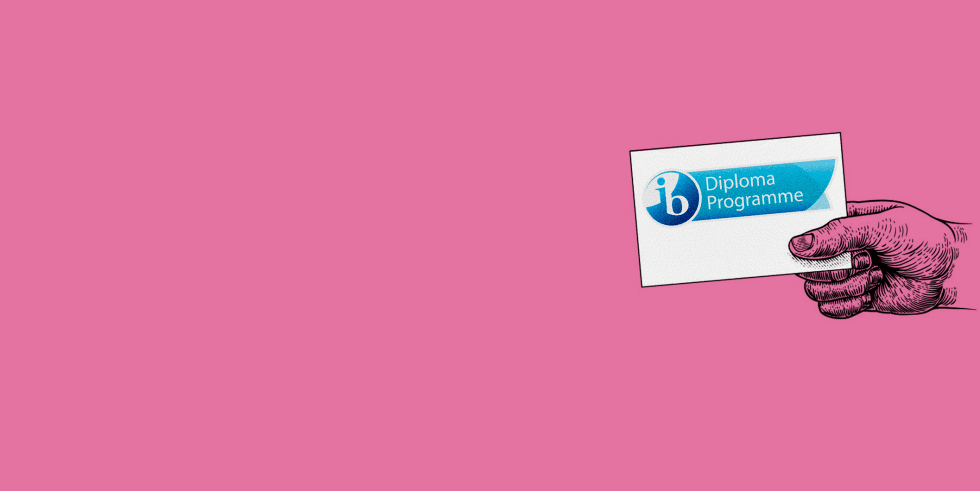 The CORE
The CORE is a compulsory part of the degree for all students studying the full Diploma Programme. However, students can also choose individual IB subjects without studying the whole Diploma Programme. If so, they then study the subject as course students.
A written essay of no more than 4000 words on a topic of the student's own choice from a subject of student's choice. This is a thesis similar to a thesis at university but written on a high school level. It is written in English over a period of about 1 year, and the student consults its content with the teacher
Creativity, Activity, Service (CAS)
The student must develop not only intellectually but also in other areas. Therefore, in the CAS program, he must give and complete various challenges in which student's creativity and physical activity are strengthened and the student also learns to notice who needs help with something and to provide that help.
Theory of knowledge (TOK)
A course in which the student learns to question everything she or he sees and hears around him. At the same time, students also learn to work with information and evaluate its validity. They will also learn about the history of human knowledge and understanding.
NO - IB Subjects
No matter whether a student chooses to study the IB DP, only part of it (as a course student) or does not study any part of the IB DP, the following subjects are compulsory for all students:
Czech Language and Literature
All students at our school must graduate in Czech Language and Literature, so they must take this course.
If a student passes the exam in a second language at a minimum B1 level, he/she does not have to continue studying this language.
Twentieth Century History