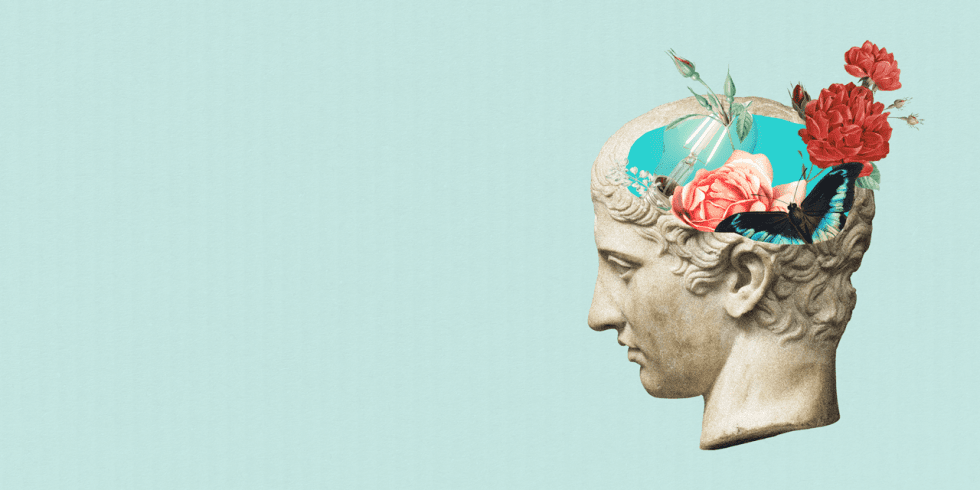 Our goal is not for everyone to know everything. Rather, we strive to support the individuality of each student, respecting their personality and supporting their own path to further education and careers.
e offer extended classes in English, and as a result, our students have a good command of the language. They can lead discussions, argue and present their opinions, making English a natural part of their everyday lives.
We teach students to look for context
We teach students to think, to work with information, to verify sources, and to see the world as it is in context.