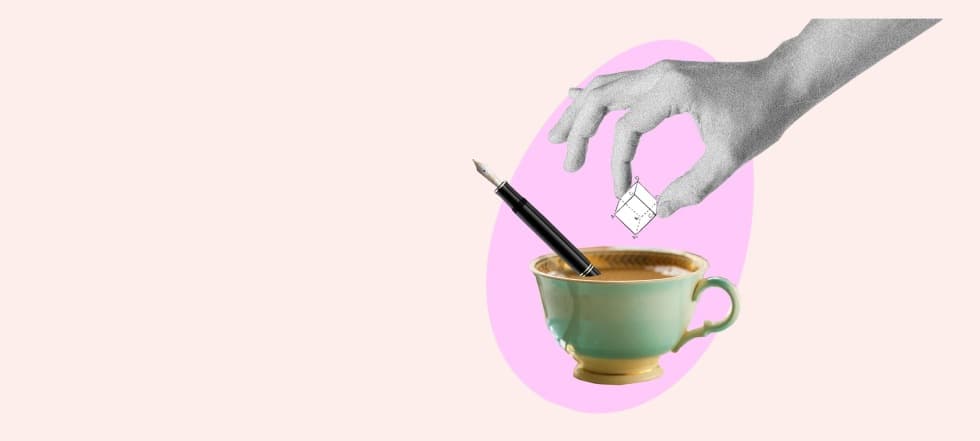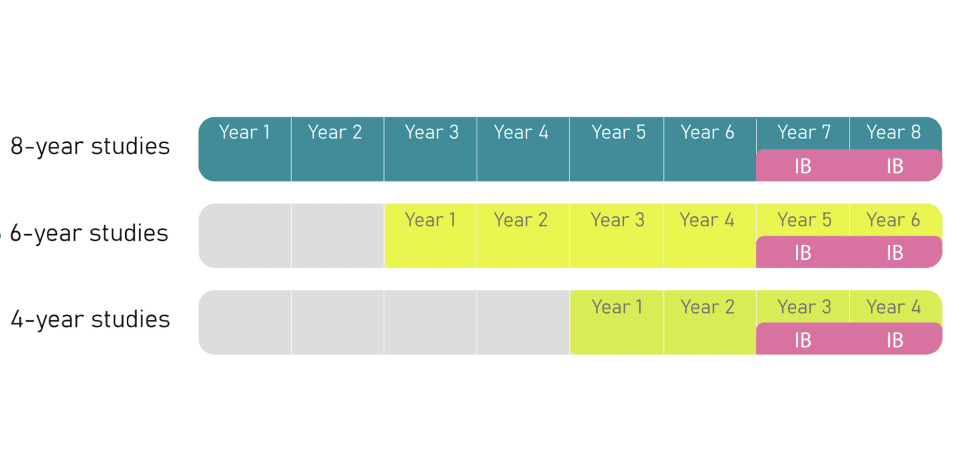 Transfer from another school
Do you want to change a school? Arrange an appointment through our School Office and we will explain everything else during a personal interview. If you need to make up any material after your transfer, we will arrange a personal consultation and help you catch up. We care about a friendly environment and good relationships, so integration into the team is not a problem, our class teachers are also helpful.
Students with specific learning disabilities
We are here for everyone. We support the studies of gifted and disabled children. Students with learning disabilities such as dyslexia or dysgraphia have an open door at Gymnázium Evolution. For students with physical disabilities, we have barrier-free access at GEVO Jižní Město. We offer socially disadvantaged and physically disabled students the option of a full social or welfare scholarship.
Our teachers are trained to compensate for special learning disabilities in teaching.